Welcome to the PBRAND4ALL Academy!
The Academy is a dedicated virtual space that compises an infrastructure to support synchronous (live chat) and asynchronous communication (email, forum, FAQ section). The scope of the Academy is to help all those wanting to use the project's outcomes and to be informed about them after the project's lifetime.
Live Help
If you need real-time online help from us for any topic relative to the project, don't hesitate to use the Live Help Center to connect to the operator who will assist you. Just click on the green icon on the right bottom and type your message!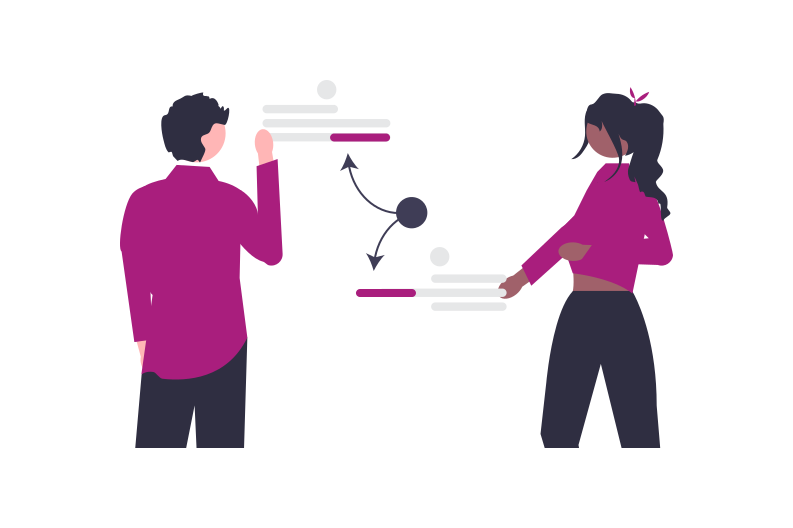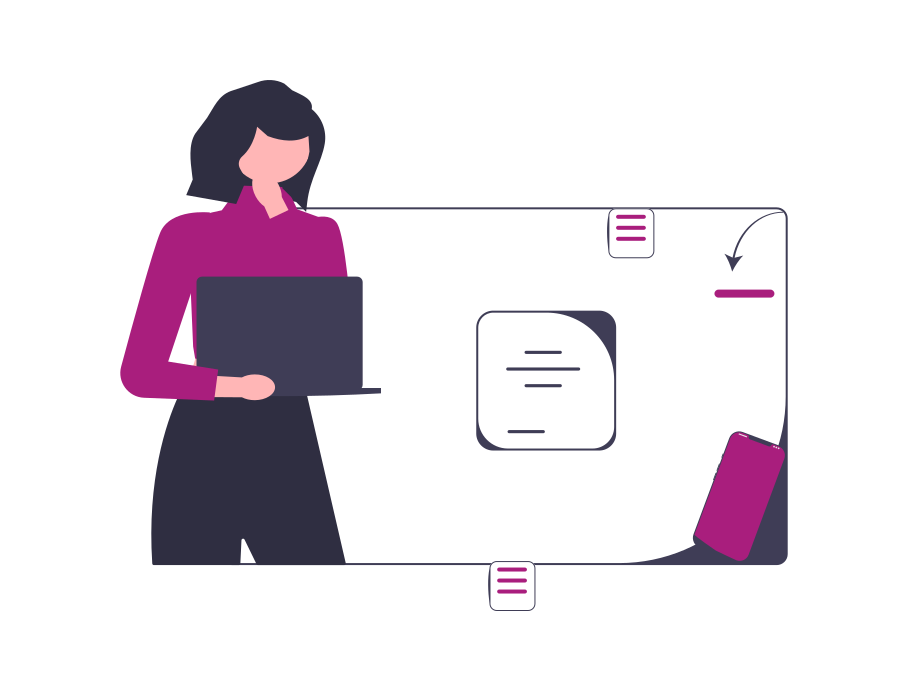 Use the contact form on the
Contact page
to contact us anytime and based on your message one of the experts of the PBRAND4ALL community will contact you.
PBRAND4ALL forum
Register on the PBRAND4ALL
forum
to join the online community of the project and meet new people interested in the project's results! Become an active member and help newcomers learn more about the project's topics.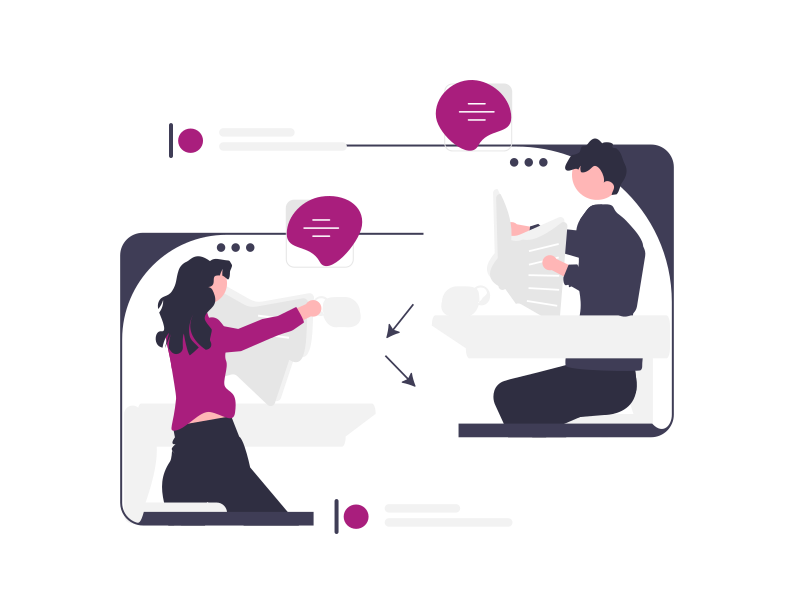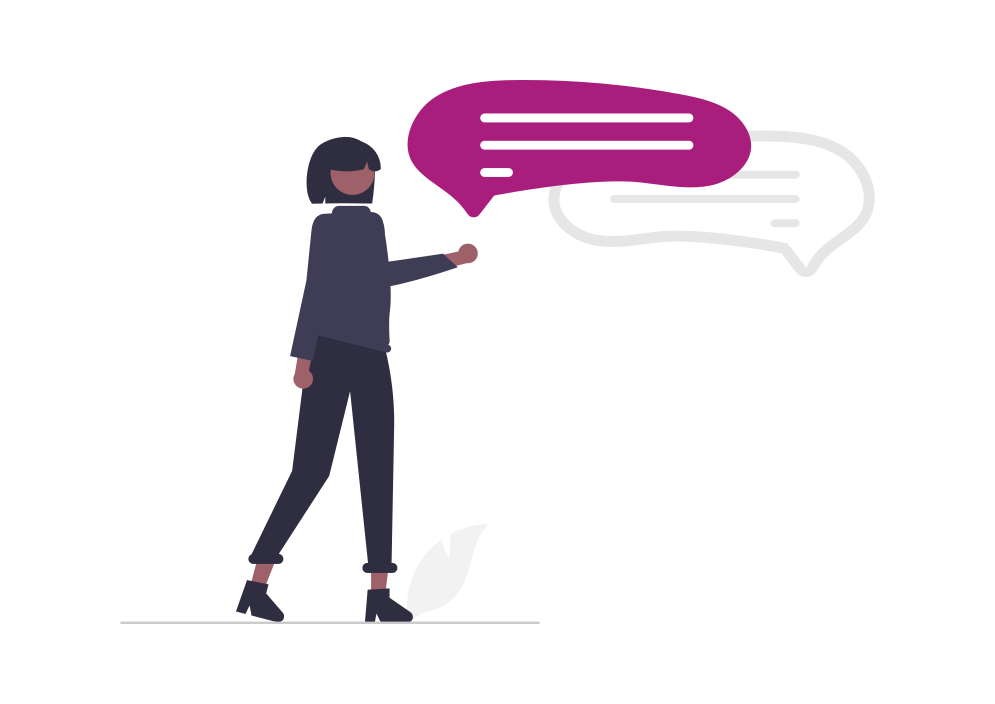 FAQ section
Take a look at the questions below to learn more about our project's scope and results! If you still have some questions, you can contact us anytime!
The scope of the project is to help adults in the risk of exclusion to develop their personal brand and have more opportunities in the labor market.
For creating your personal brand, you should first improve some specific skills and then implement some necessary actions. You can access our tool and start developing your personal brand! 
The personal brand can help you define your skills and competencies and point them out in the labor market. In this way you will have a competitive advantage in the job market.
Keep following us!
Stay up to date by following us on social media and make sure to inform the community of your experiences with the PBRAND4ALL resources and tools